BKY MEDIA
Discover BKY Technologies' Journey
As a leading provider of Managed IT Services and Software Development solutions, we are excited to share our diverse range of media content that offers valuable insights into the world of technology and showcases our commitment to excellence.
On this page, you will find a collection of media resources that provide a deeper understanding of BKY Technologies, our services, and the latest trends in the ever-evolving tech industry. We have gathered a variety of content to cater to your interests and keep you informed about the innovative solutions we offer.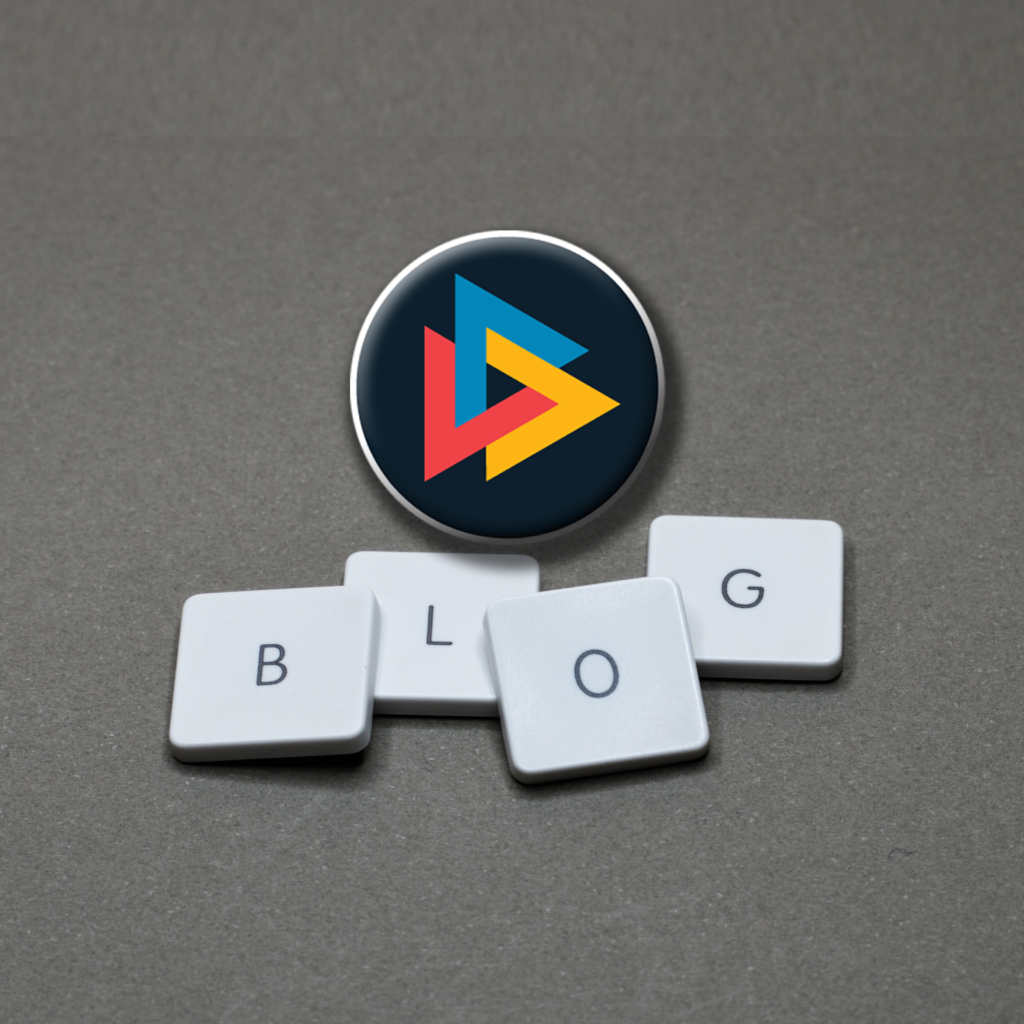 BKY Tech Bytes
Stay informed with our thought-provoking and informative blog posts. Our technology blog covers a wide range of topics, from industry trends and best practices to in-depth guides and expert insights. We aim to demystify complex concepts, making technology accessible and relevant to businesses of all sizes.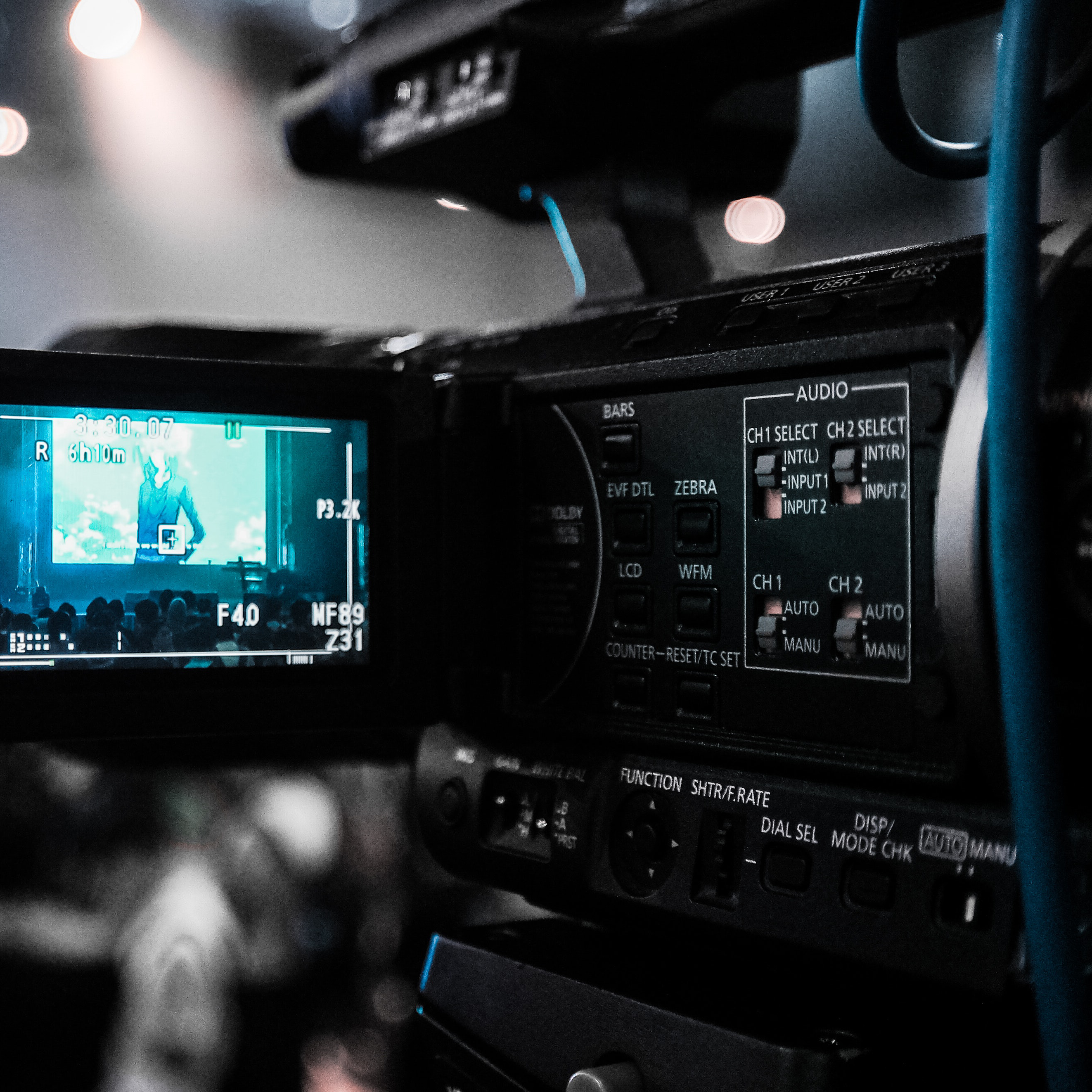 Videos
Experience BKY Technologies in action through our captivating promotional videos. These videos showcase our innovative solutions to the marketplace, our dedication to client success, and the values that drive us to be a reliable partner in technology.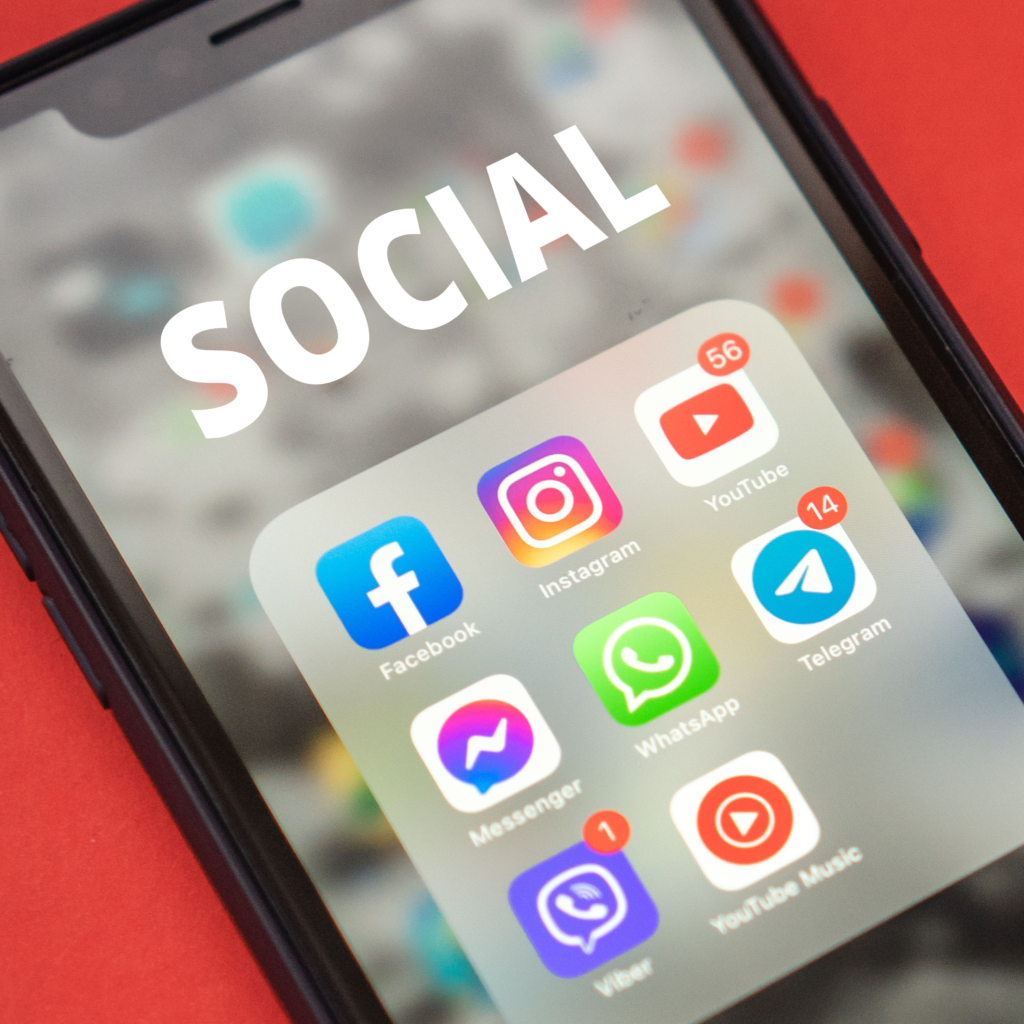 Social Media
Connect with us on our social media platforms to stay up-to-date with the latest news, events, and announcements from BKY Technologies. Our social media pages are a vibrant hub for engaging content, industry updates, and opportunities to interact with our team and fellow tech enthusiasts.
we can help
Contact Us For A Free Consult